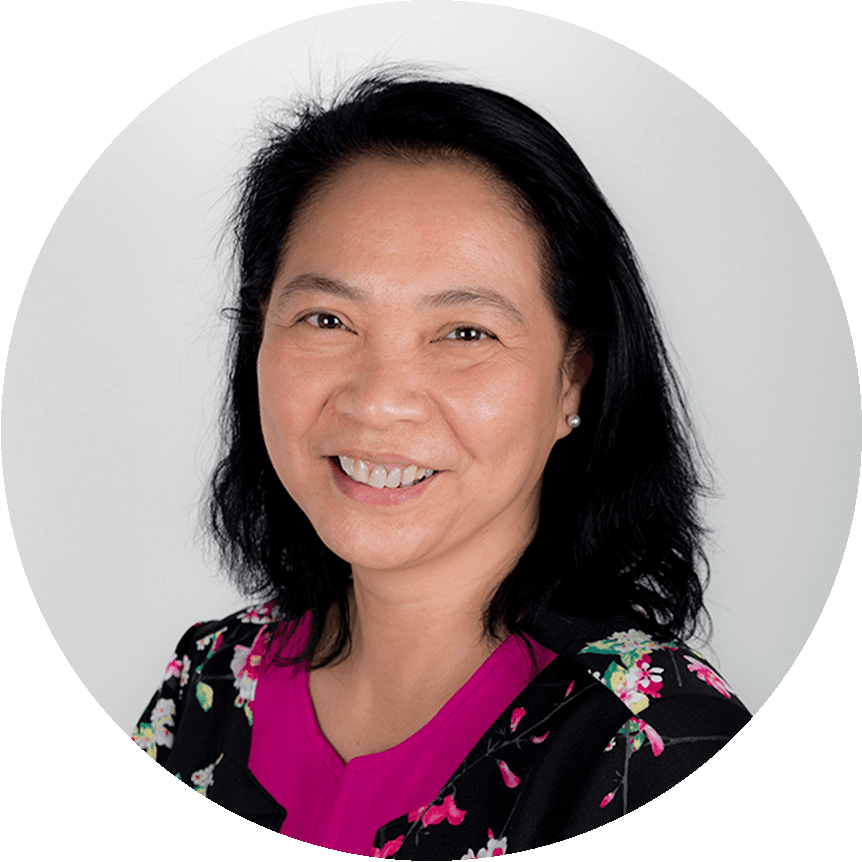 Dr Elvie Nario-Anderson
Dr. Elvie Nario-Anderson studied biological sciences, then completed her medical school degree at the University of The Philippines. She has background training in obstetrics and gynaecology at the Philippine General Hospital. 
Dr. Nario-Anderson arrived in New Zealand in 1990, and loving the lifestyle, decided to make this her permanent home. She has trained in internal medicine in New Zealand with an interest in geriatric medicine and adolescent health. Dr Nario-Anderson was a New Zealand representative to the adolescent health committee for the Royal Australia College of Physicians for two years. She has now completed fellowships at the Royal New Zealand College of General Practitioners and the Royal Australian College of General Practitioners. 
Dr. Nario-Anderson looks after retirement villages, rest homes and private hospitals in New Zealand and Australia. She is also a locum for air ambulance companies based in New Zealand and Australia. Dr Nario-Anderson enjoys travelling, sailing and fishing.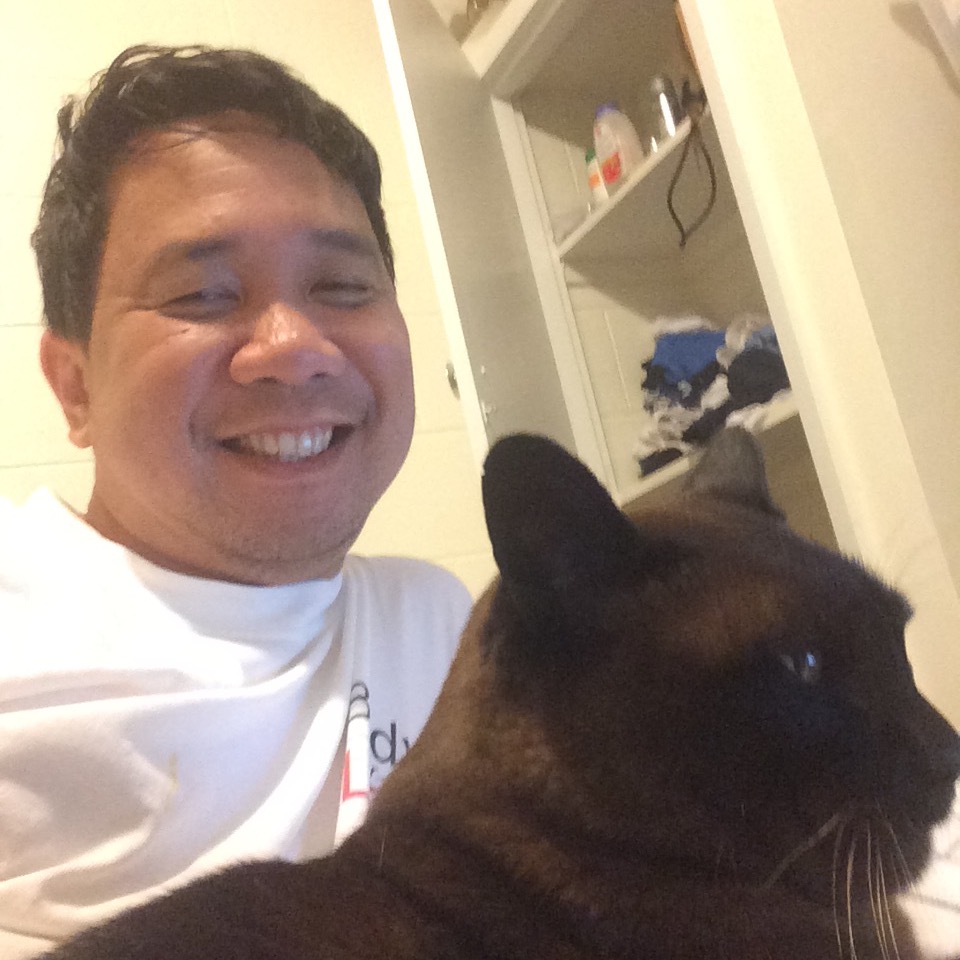 Dr Virgil Beltran
Dr. Virgil Beltran is a graduate of the University of Santo Tomas in the Philippines and has made New Zealand his home for the past 16 years. He is a third year General Practitioner registrar, affiliated with the Royal New Zealand College of General Practitioners. 
Dr. Beltran has been practicing at the Hibiscus Coast, in particular the Whangaparoa area, for the past year. He developed interest in the pursuit of musculo-skeletal medicine earlier this year as he encountered numerous patients with varied presentation of musculoskeletal injuries, ranging from work related injuries related to manual work, as well as degenerative conditions with pain management issues. Dr Beltran believes that pursuing this qualification will equip him in managing various musculo- skeletal conditions, as this will give him better understanding in reducing referral needs, improving recovery and managing chronic pain efficiently. He is hoping to gain entry in this post graduate qualification as this will provide a great contribution to overall general health endeavours in the area he is practicing. 
Dr. Beltran's interests include travelling off the beaten path, beaches over mountains and staying with his wacky friends. His values and ethics coincide with Onewa Doctors stand on professionalism, patient centred care and excellent medical knowledge.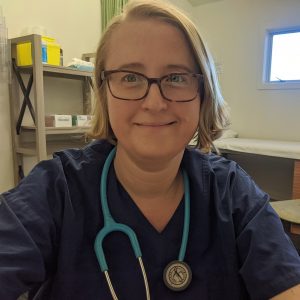 Dr Marta Piszel
Dr. Marta Piszel is originally from Poland, where she completed her medical degree (Wroclaw Medical University) in 2005. After that she worked in the UK for 4 years where she started a specialist training in Paediatrics. She came to New Zealand in 2009 but left hospital medicine after a few years to pursue a career in General Practice – she had worked in Auckland, New Plymouth and Napier. She is currently participating in the Royal New Zealand College of GP training programme as a Year 3 Registrar and hopes to obtain her Fellowship within the next 2 years. Her main interests are Paediatrics and Mental Health. Marta has 3 young daughters and loves spending time with her family. In her free time she enjoys cycling and oil painting.
Evangeline Durney
Practice Nurse Manager
Ana Murray
Administration
Ryle Dela Cruz
Receptionist
Pinky Manalasta
Receptionist